Shower screens,glass walls and doors. All products have a 20-year warranty except Express- and Classic products.( 5-year warranty). The warranty covers a) breaking of mechanical parts under stress such as door rollers,hinges and support bars, and b) spontaneous breaking of glass due to a tempering defect. Spontaneous breaking is a very rare phenomenon and is caused by defects during the glass manufacturing process. If spontaneous breaking would occur, it would typically happen soon after the product has been delivered and taken into use (within a month), it is often in connection with drastic temperature changes. The warranty does not cover scratches, cracks on metal parts or glass or normal wear and tear. Additionally, the warranty does not cover wearing out of consumable partsor surface treatments such as floor seals, magnet seals, hinge self-centering discs or anti-chalc coating.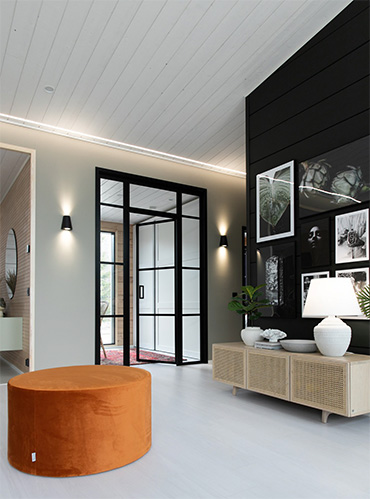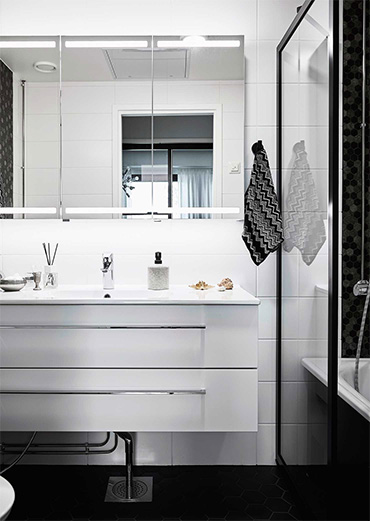 Bathroom accessories. All accessories have a 5 year warranty period. The warranty covers any manufacturing defects including any colour finishes. Excluded from the warranty are damages resulting from normal wear and tear, misuse and any other issues resulting not from manufacturing defects.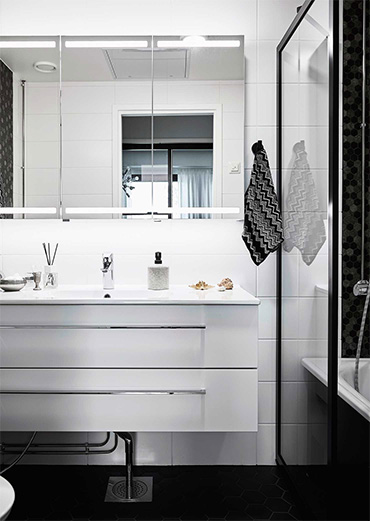 General. All consumable parts are replaceable and replacements can be purchased from manufacturer. Availability period of replacing parts is the same as the warranty period.All product warranties are only valid if the product was installed in accordance with the installation instructions and used in accordance with the user instructions. Photographic evidence may be requested to support claims. The manufacturer must be given reasonable opportunity to inspect the claimed product if needed.